Well hello! We are New Zealands most experienced stylish photo booth service. And you look like you know a good time when you see one. Let's talk!
Behold
The Magic
Memory Making
Machine
Uniquely designed
by Room Two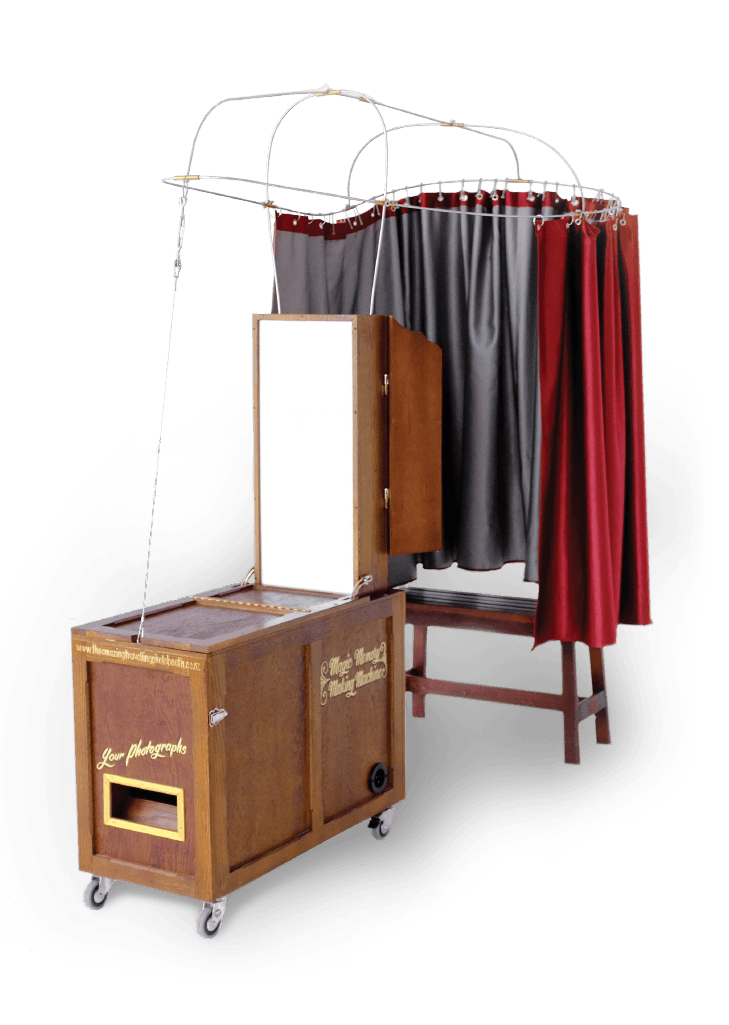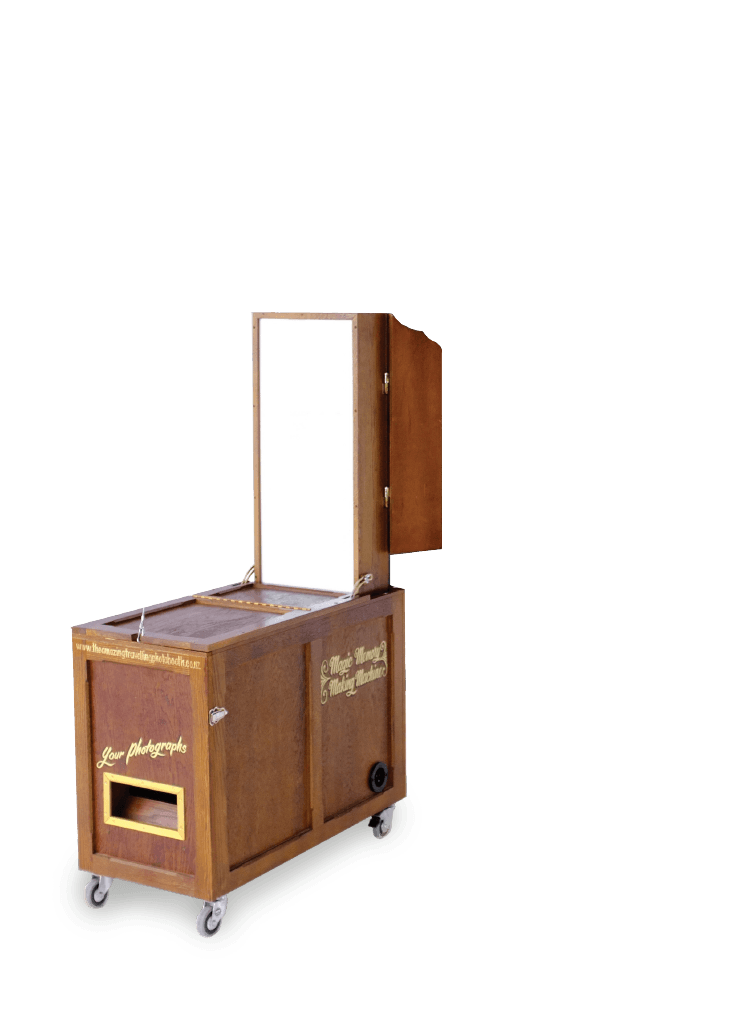 We're all
over the show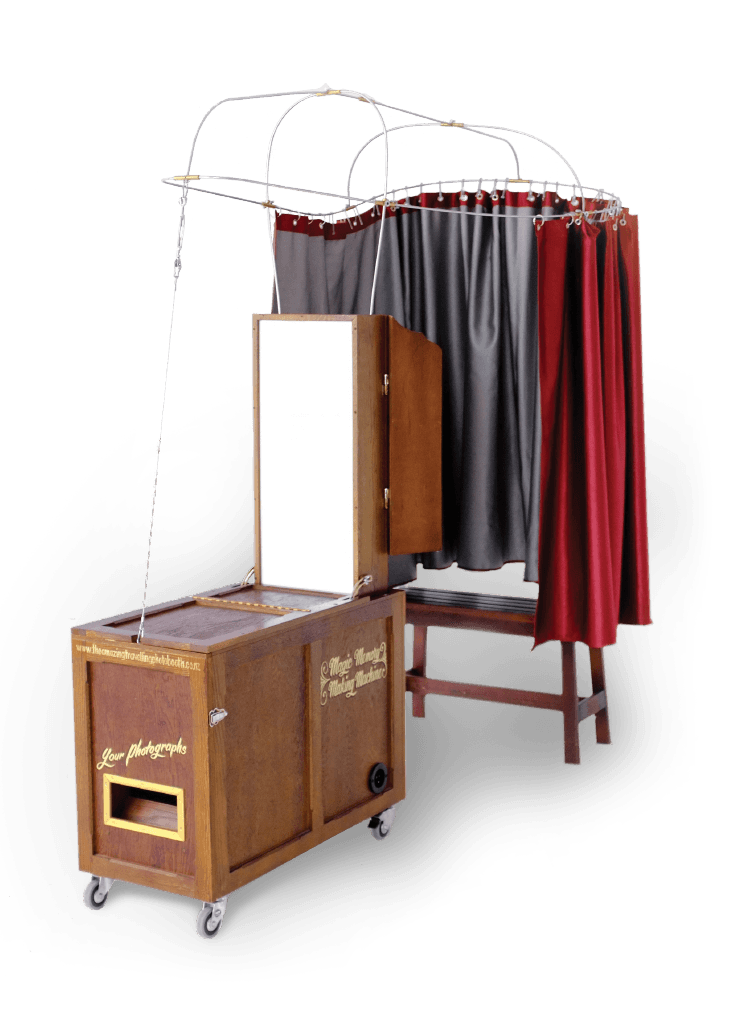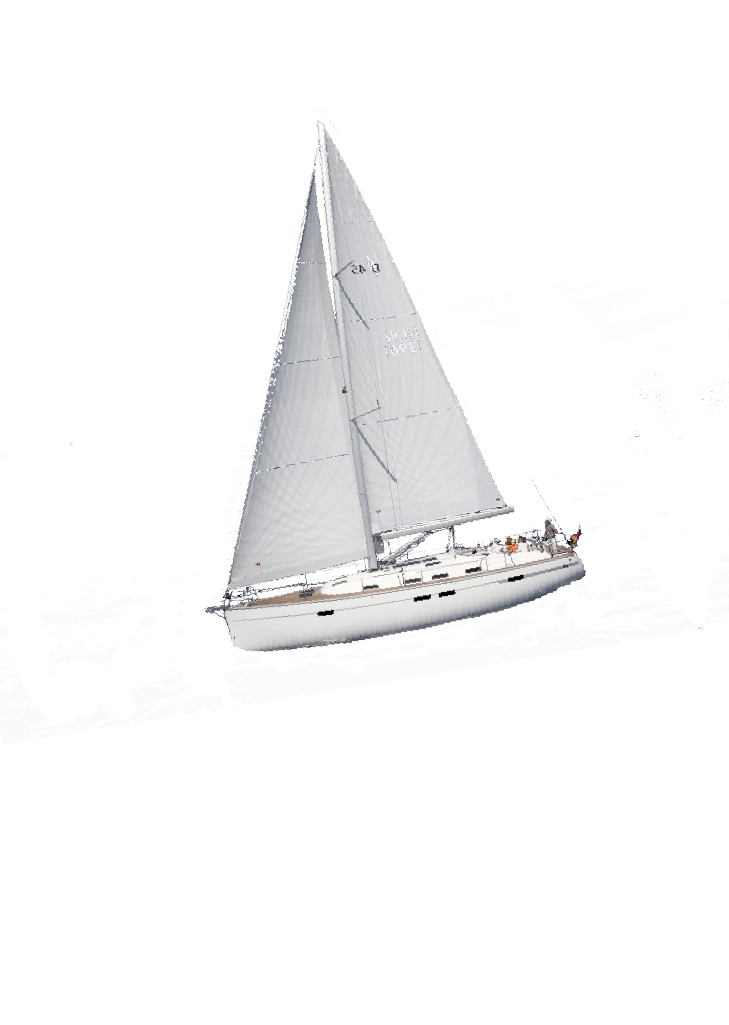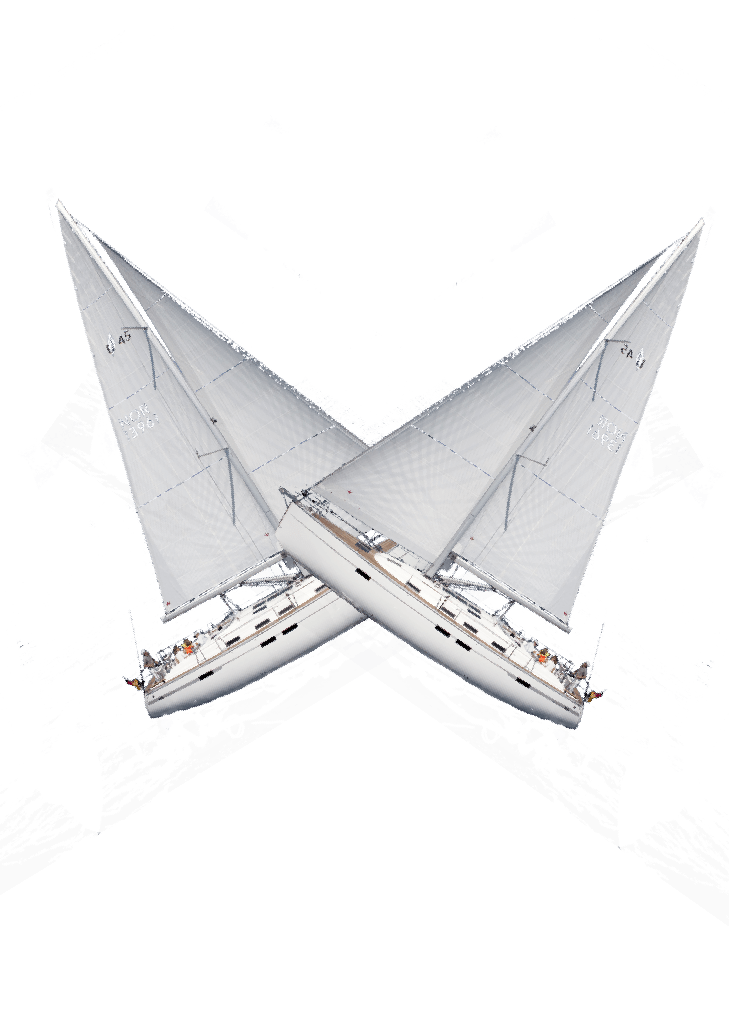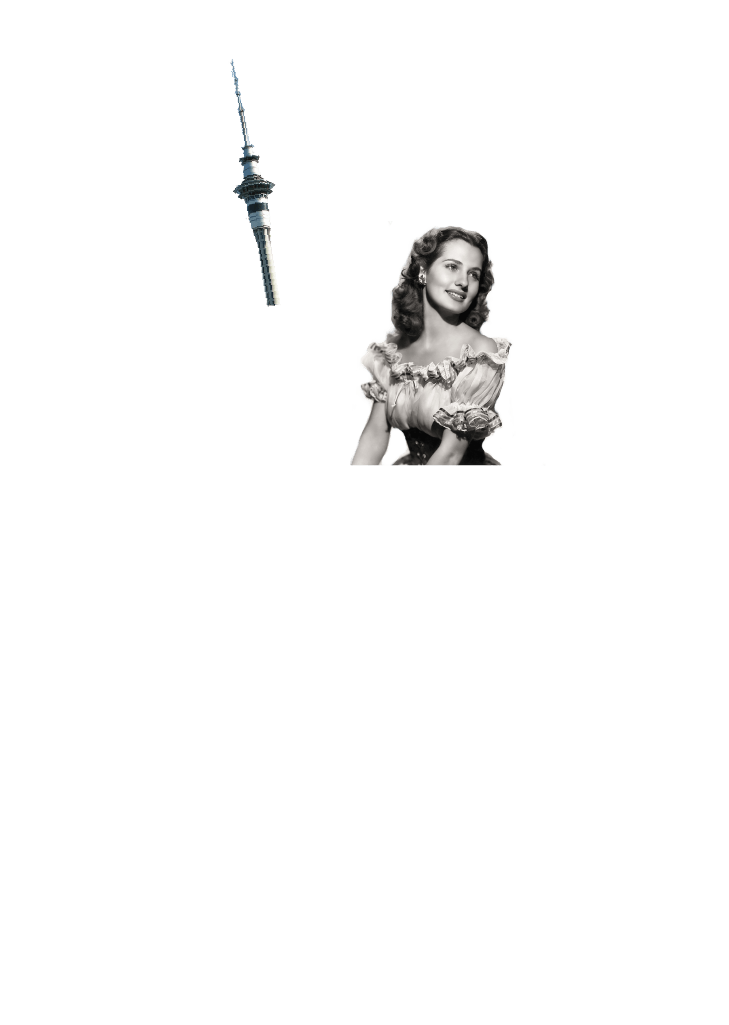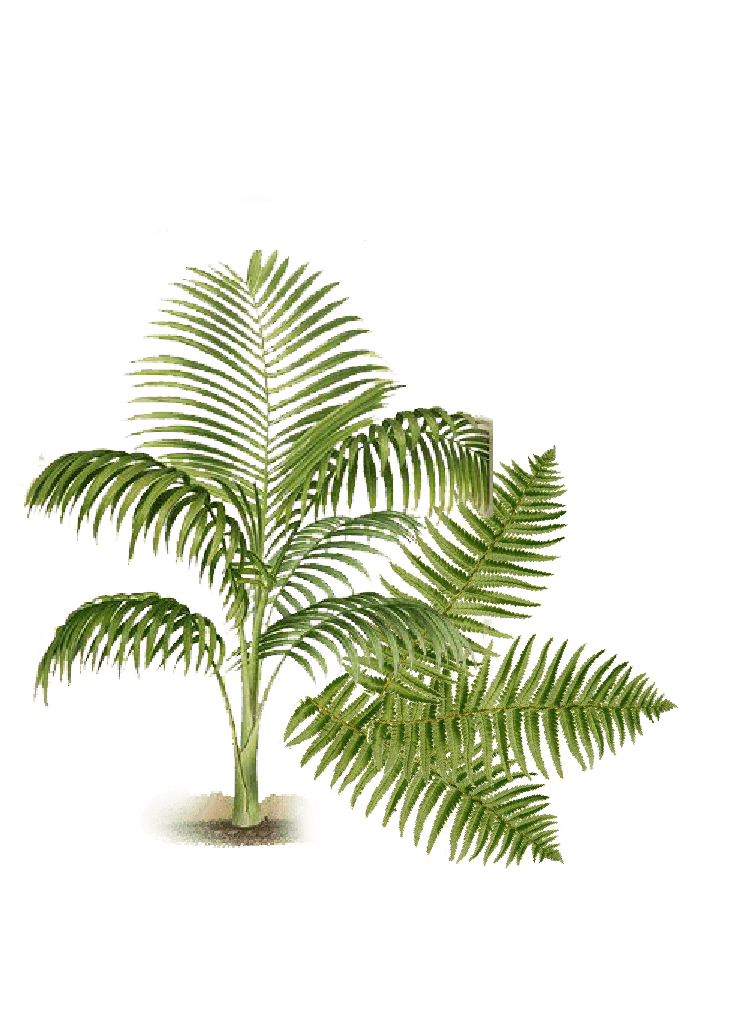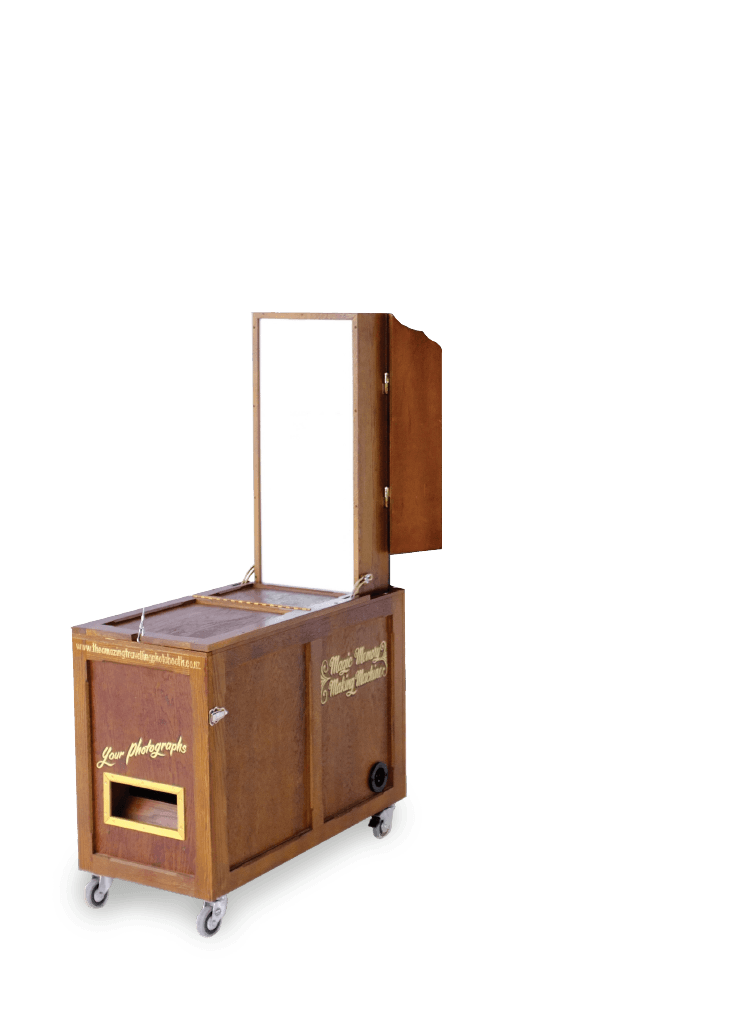 City
of Sails
Auckland
Our Auckland operations are on a hiatus at the moment. We are on a mission to find the best person for our business, ideally owner operators. Perhaps that is you?
Email Dion to introduce yourself.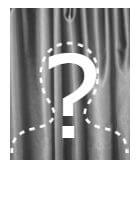 Services
dion@theamazingtravellingphotobooth.co.nz
or phone us on: 021441467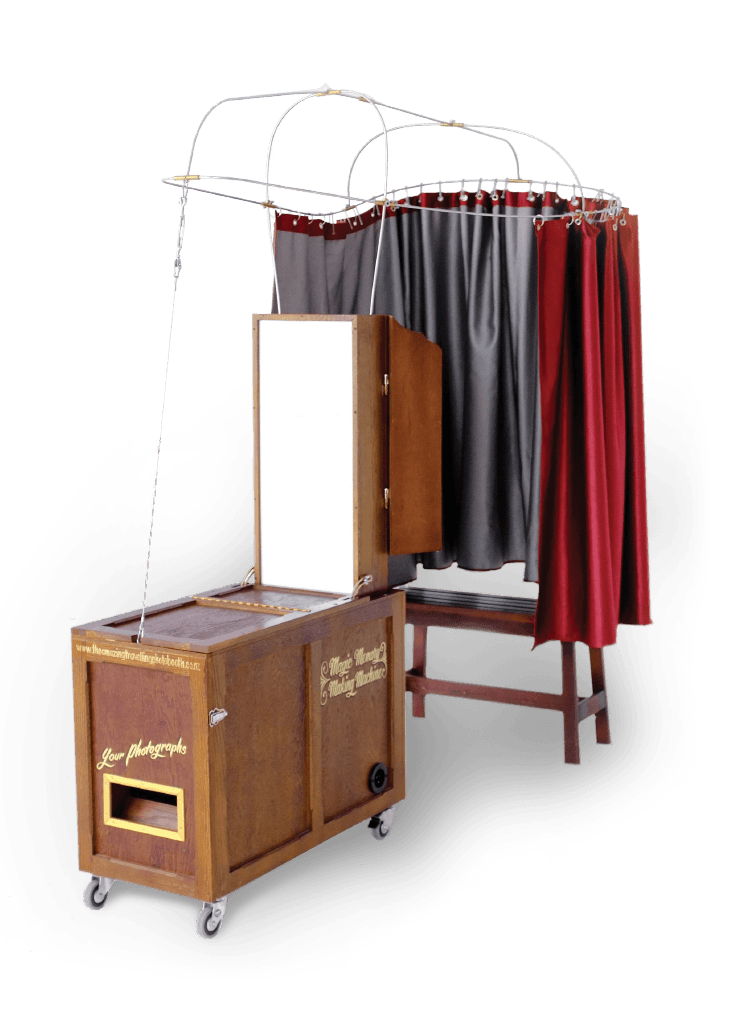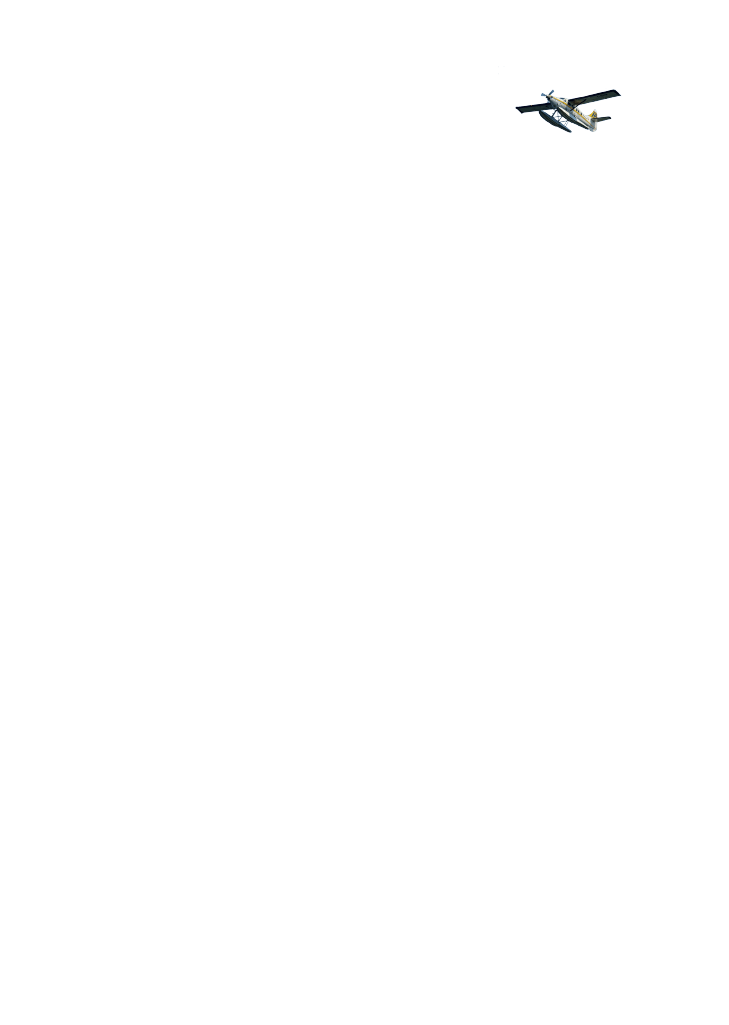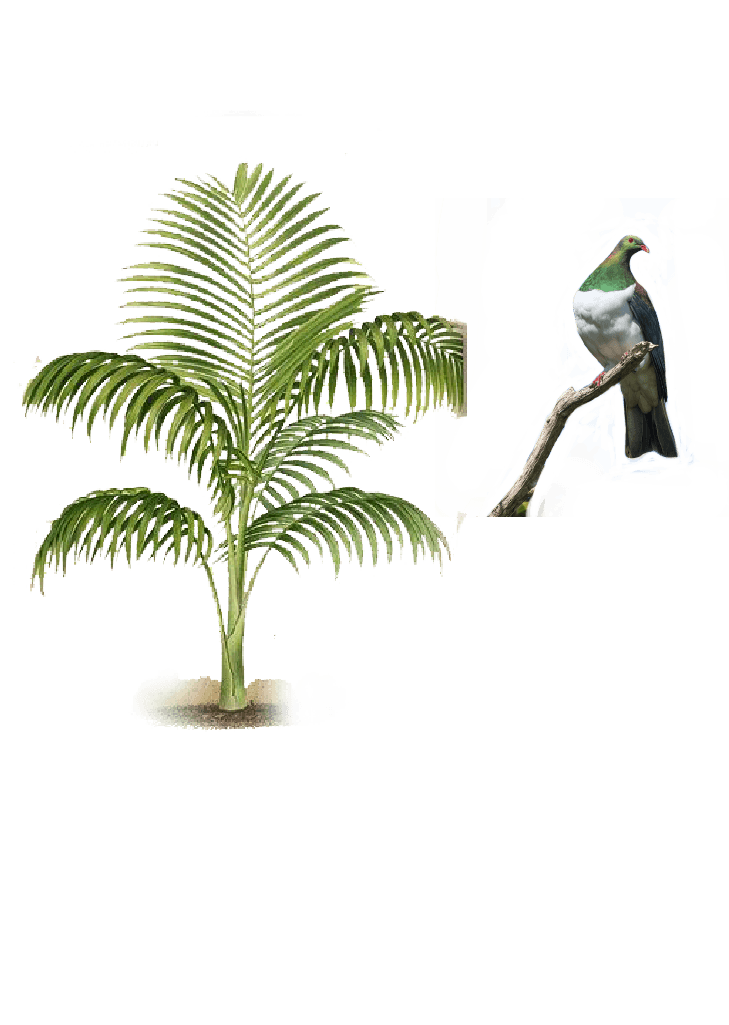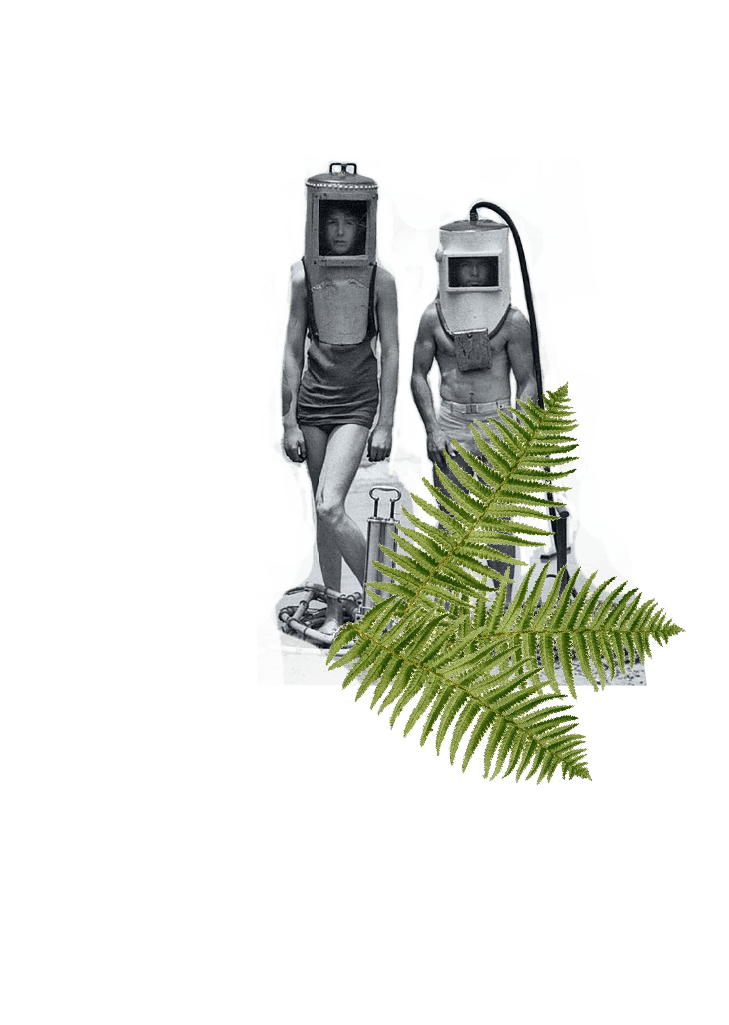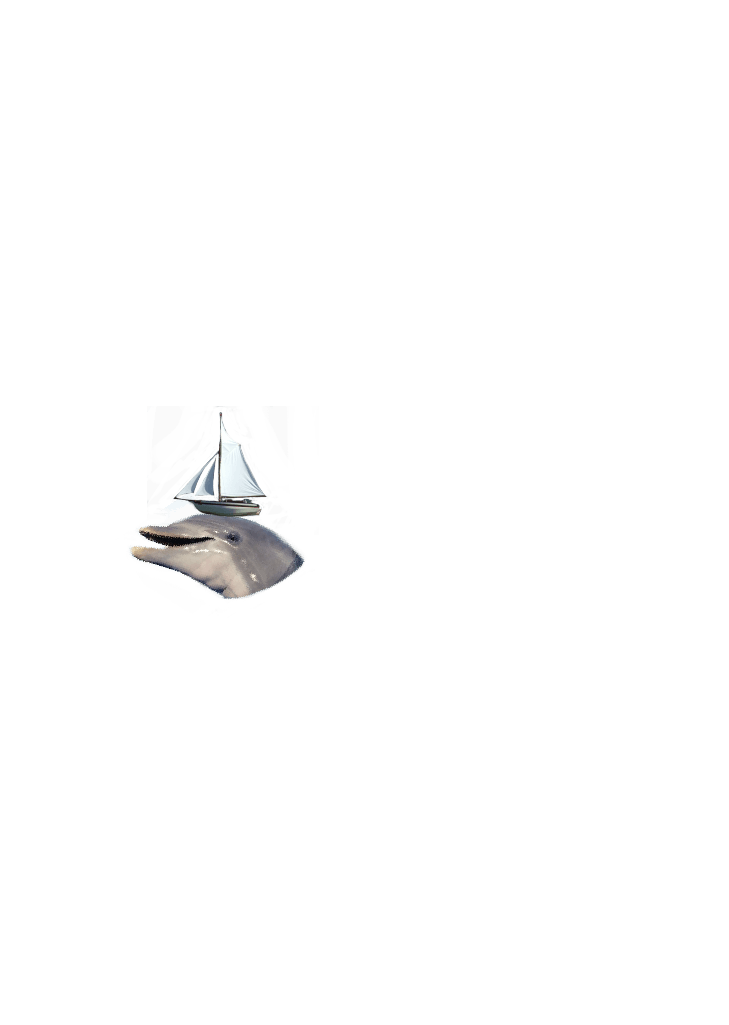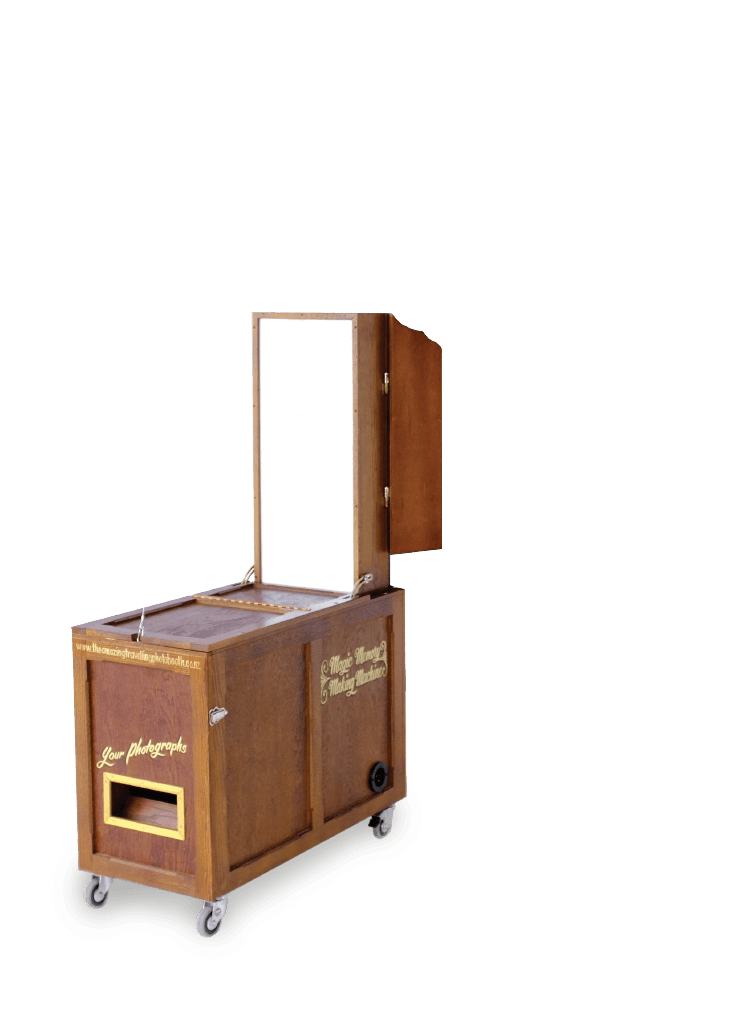 Island
Style
Waiheke
Kylee and Chino are a dynamic duo - massage and beauty therapist, and builder, both are native Waihitians. They will be the perfect match for your celebration. They possess laid back cool charm, and ready to roll party professionalism, and will dedicate themselves to making your event a stellar success.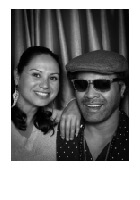 Services
waiheke@theamazingtravellingphotobooth.co.nz
or phone us on: 0210422801
"We had The Amazing Travelling Photobooth at our wedding and it was so much fun! Highly recommend to anyone looking for a fun and creative way to capture memories." -Bianca
Check Your Date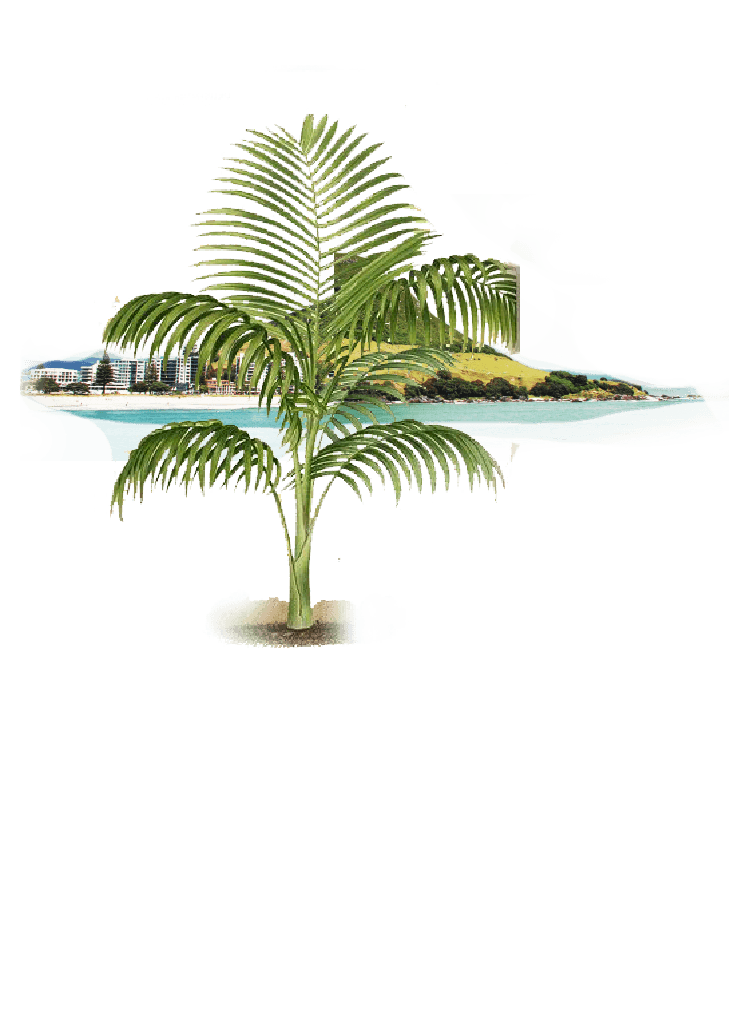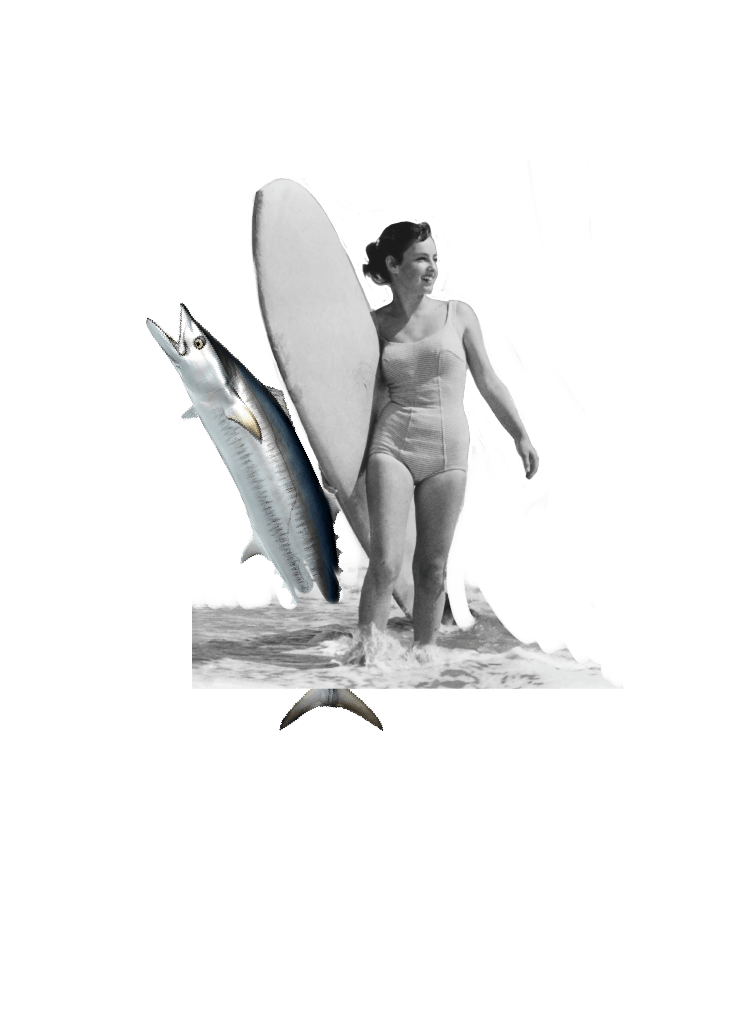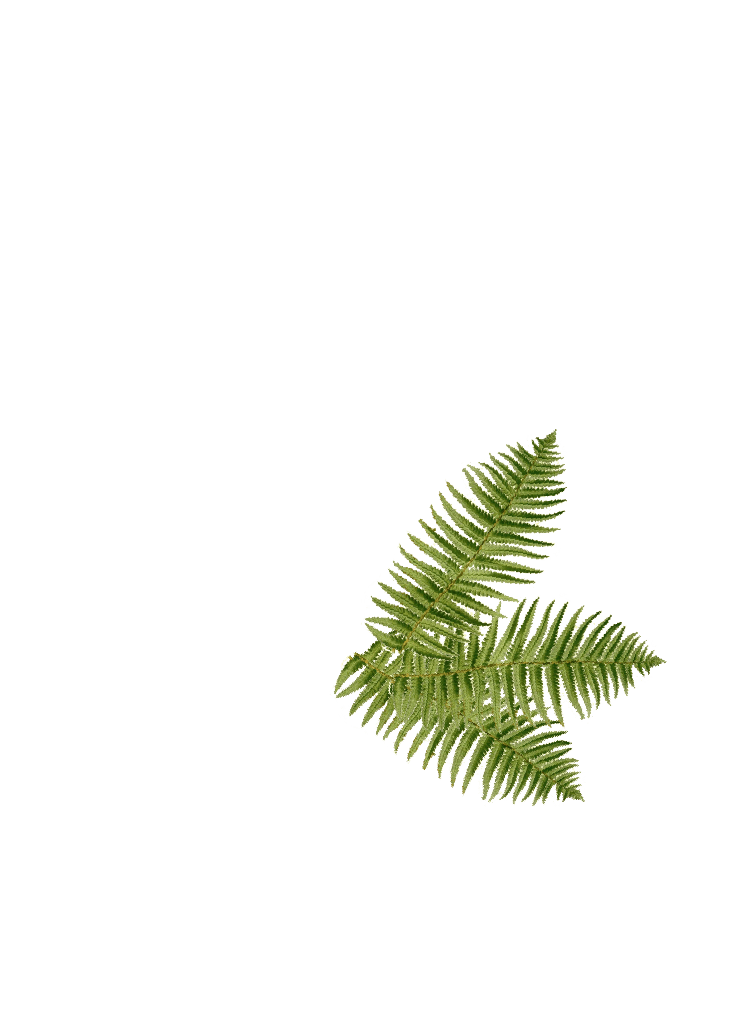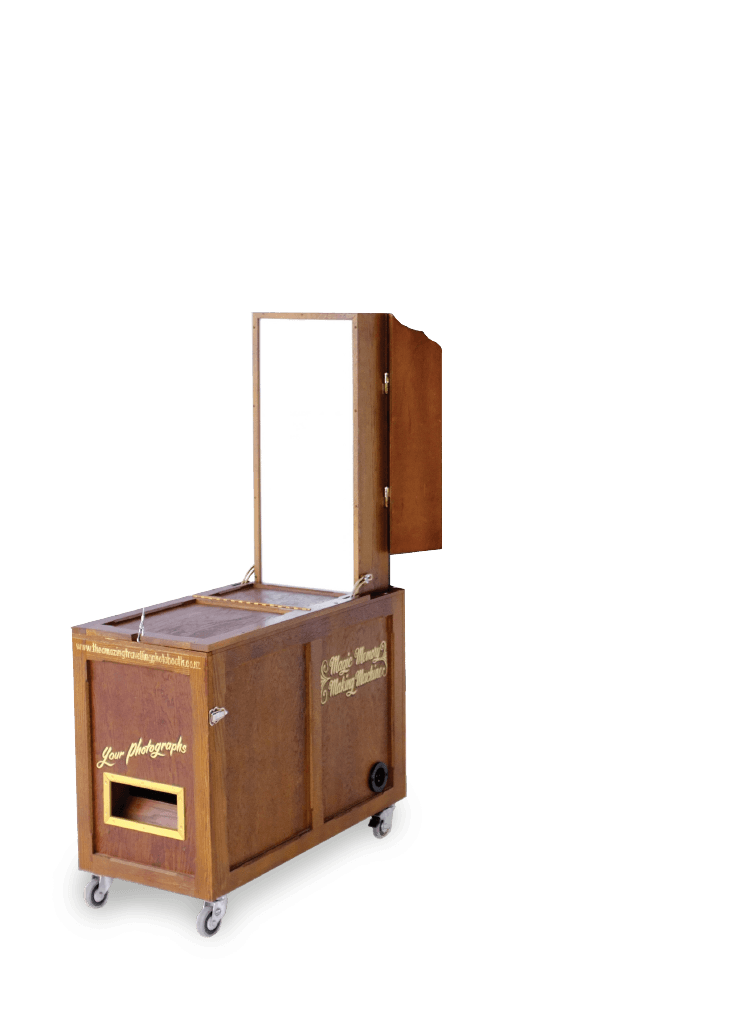 Middle of the
Main Motu
Bay of Plenty, Tauranga, Rotorua
Anmea - Not only a photo booth impresario extraordinaire, Anmea is also an artist and talented enterprenuer, who brings these qualities together to deliver a service with care, and flair. She does not rest until your guests have gone home with the perfect picture of them having the time of their lives.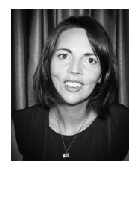 Services
bop@theamazingtravellingphotobooth.co.nz
or phone us on: 0211152893
"We booked The Amazing Travelling Photobooth for our wedding and it was the best decision we made! Anmea was so lovely and several guests commented on how friendly and helpful she was. Our guests definitely got our money's worth in photos and it is so nice having an album to keep with all the images. Thanks again!" - Kellie
Check Your Date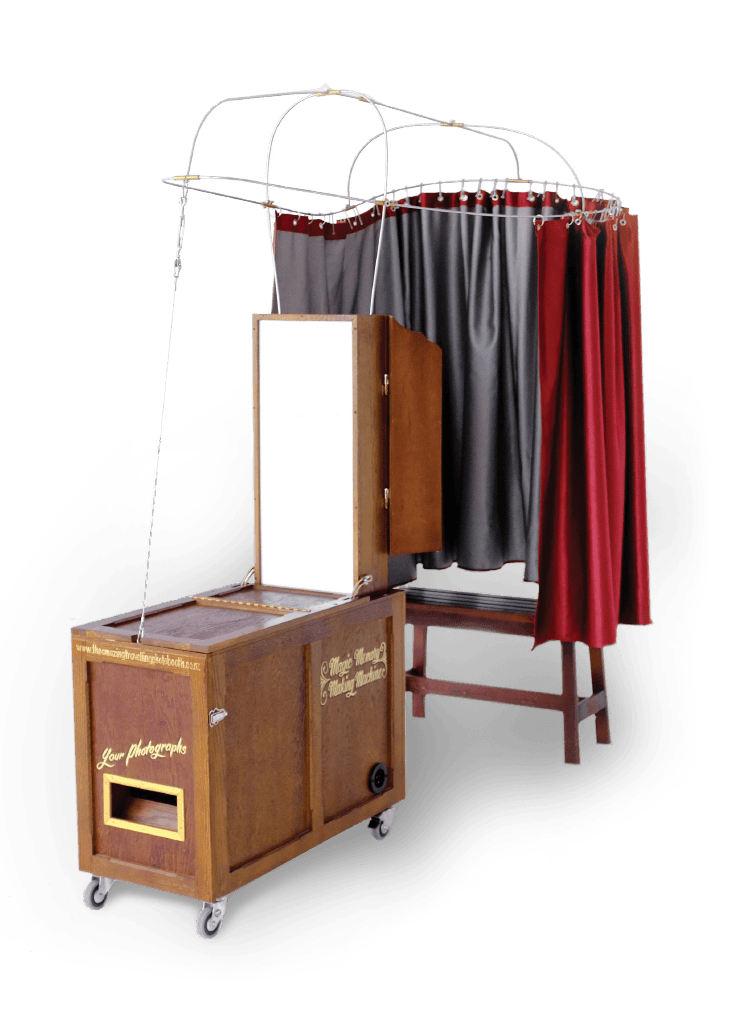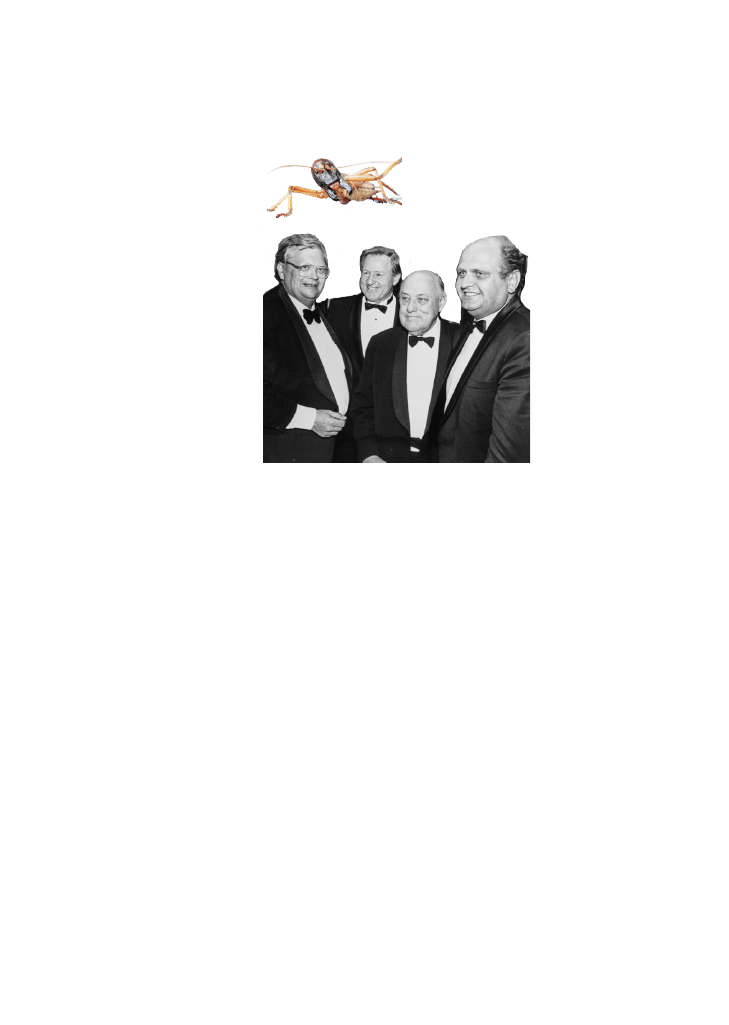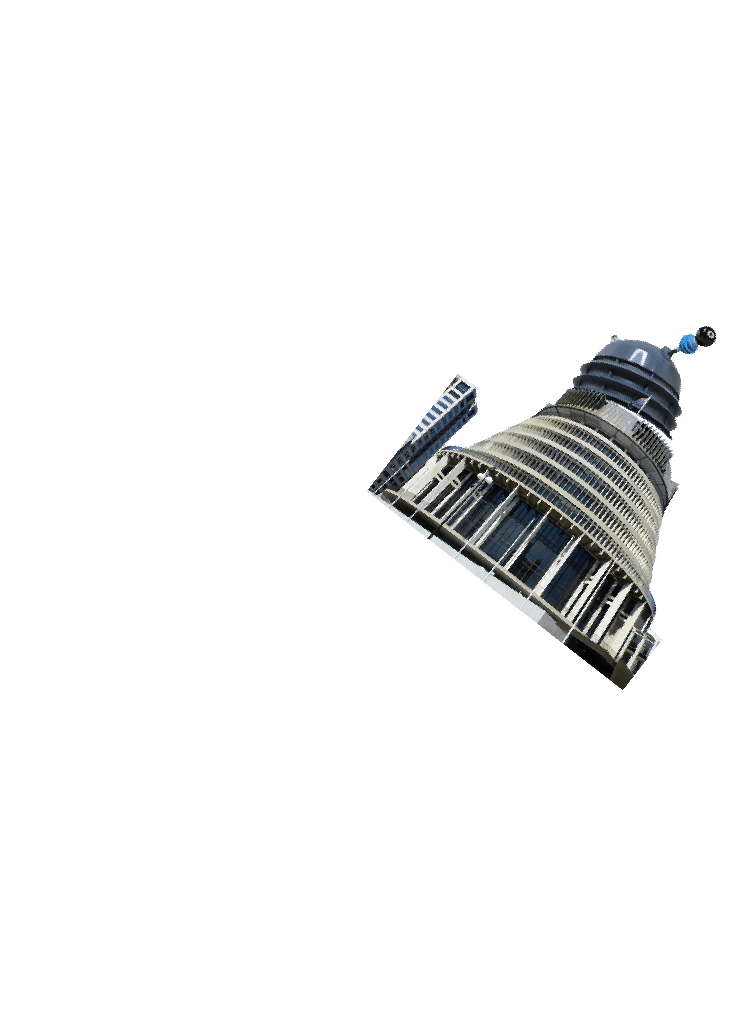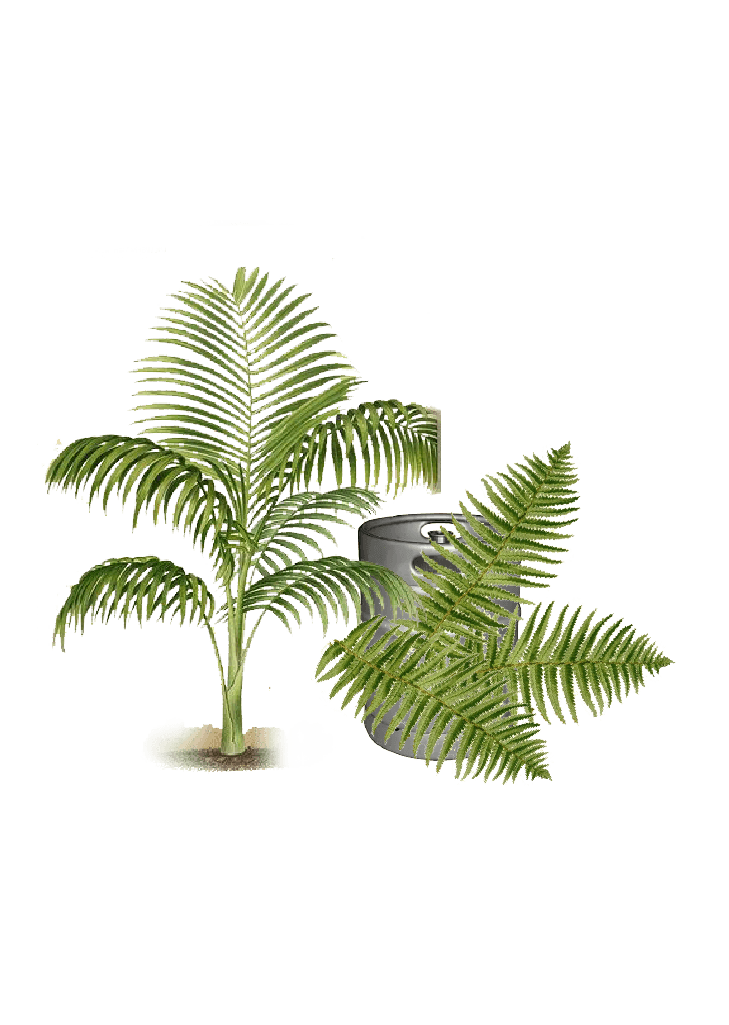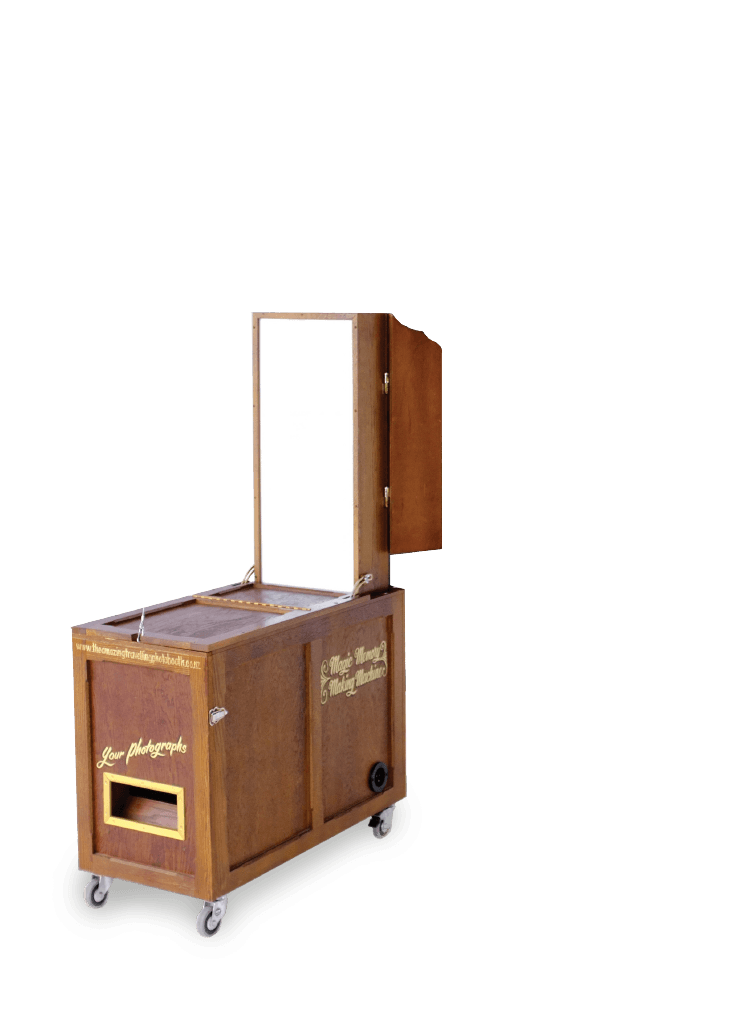 Windy
City
Wellington and Lower North Island
Dion, director and inventor of The Amazing Travelling Photobooth. Photo booths are in his blood. His fate was decided in 1971 at Wellington Railway Station, when his parents met in a photo booth - the rest is history. His mission is to make sure you and your guests will also create history that can fit in your wallet and go on your walls.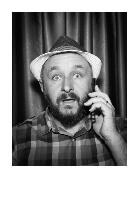 Services
smile@theamazingtravellingphotobooth.co.nz
or phone us on: 021441467
Thank you so much for the freaking awesome night!! Just freaking fantastic!!!!! Had so much fun and all the guests have done nothing but rave about it!! it totally made our wedding. Cheers guys" Kelly & Matt
Check Your Date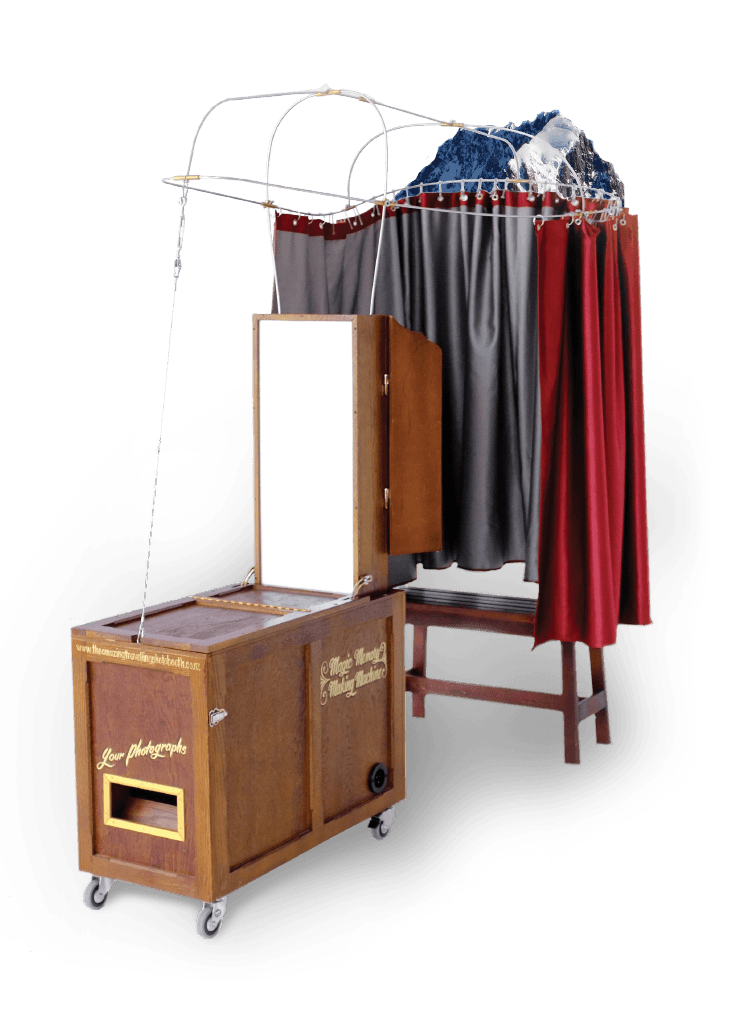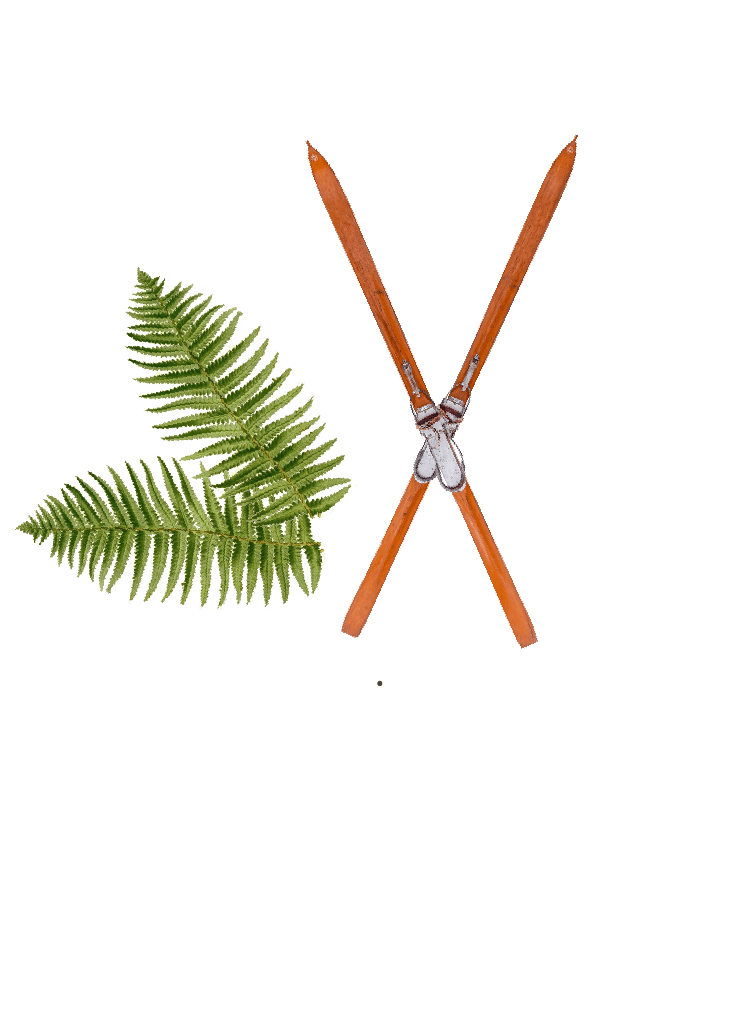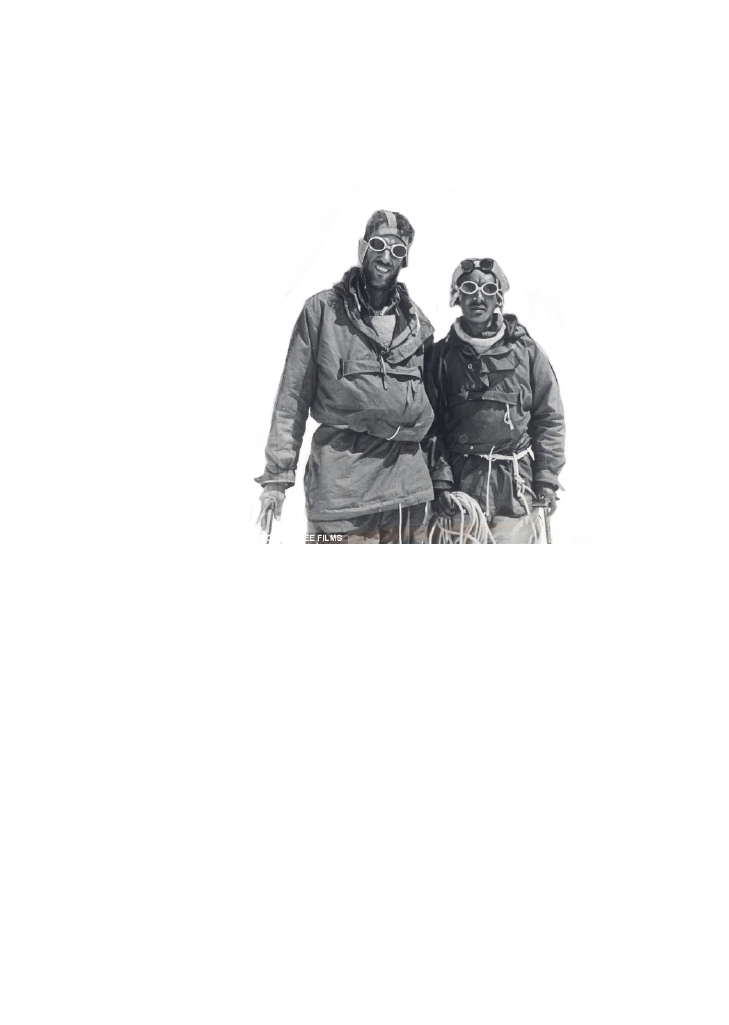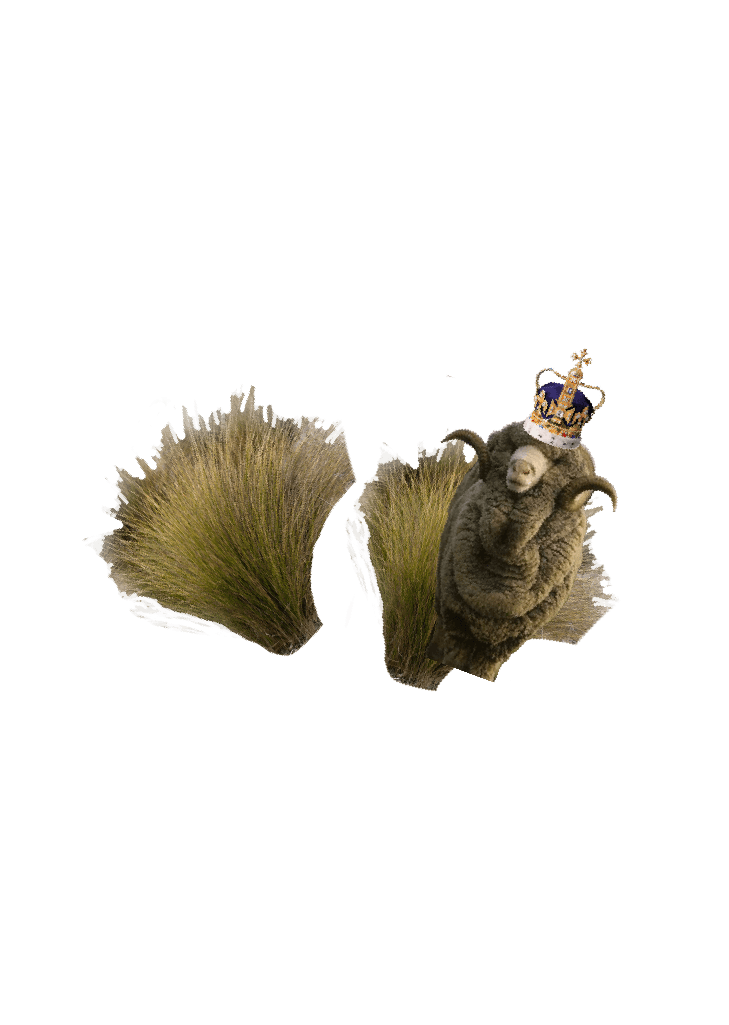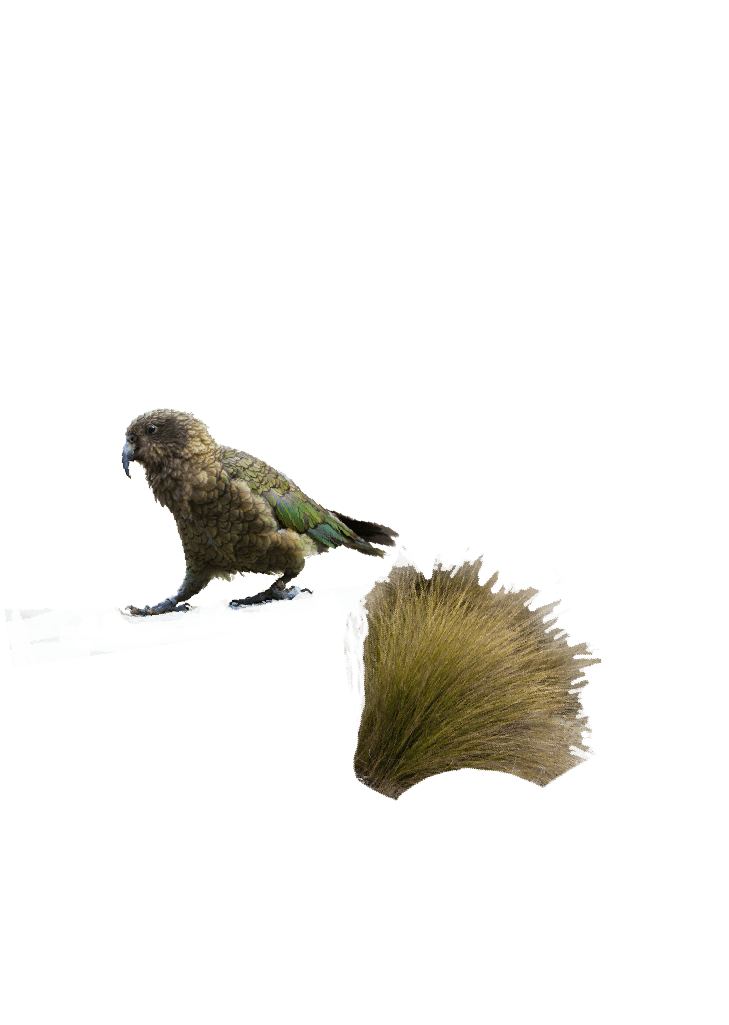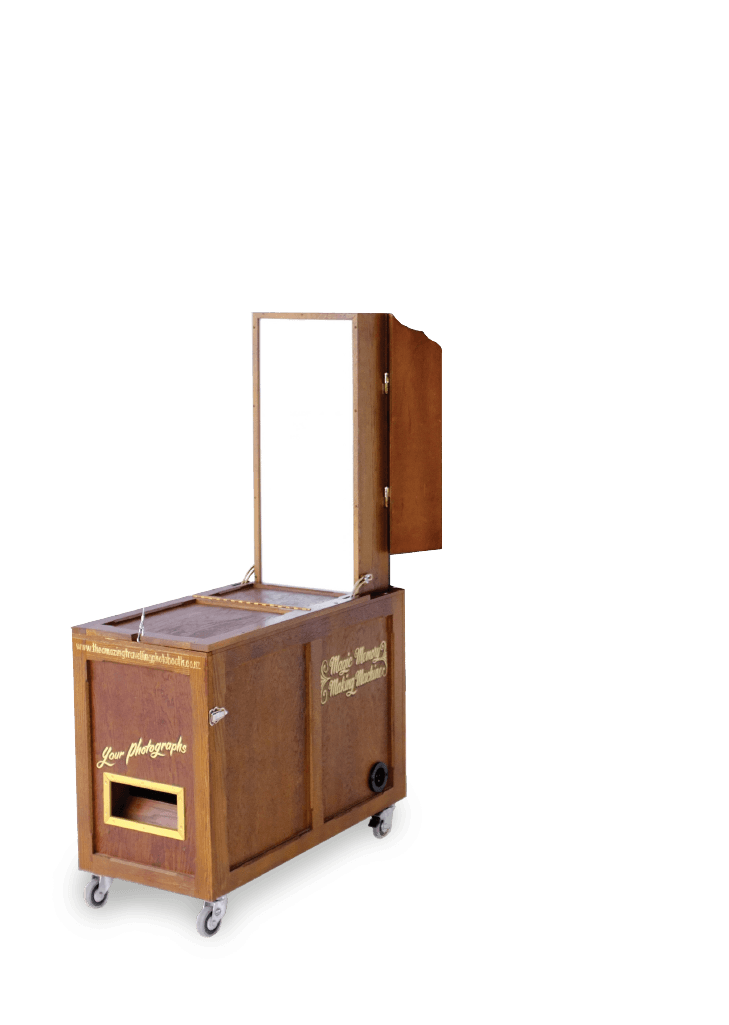 Mountains
and Lakes
Queenstown and Wanaka
Dan the man, from Queensland to Queenstown. Accomplished event photographer, fabulous father of two. Overseeing the Wanaka and Dunedin operations as well, Dan will make sure your guests go home with photos they will cherish for a life-time - and with nothing that will get them fired.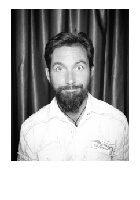 Services
dan@theamazingtravellingphotobooth.co.nz
or phone us on: 0273264355
"The Photobooth was probably one of the best investments for my wedding!Dan was great during the booking process and the host was great during the wedding day. I would recommend the photobooth in a heartbeat. Loved it! x" - Georgina
Check Your Date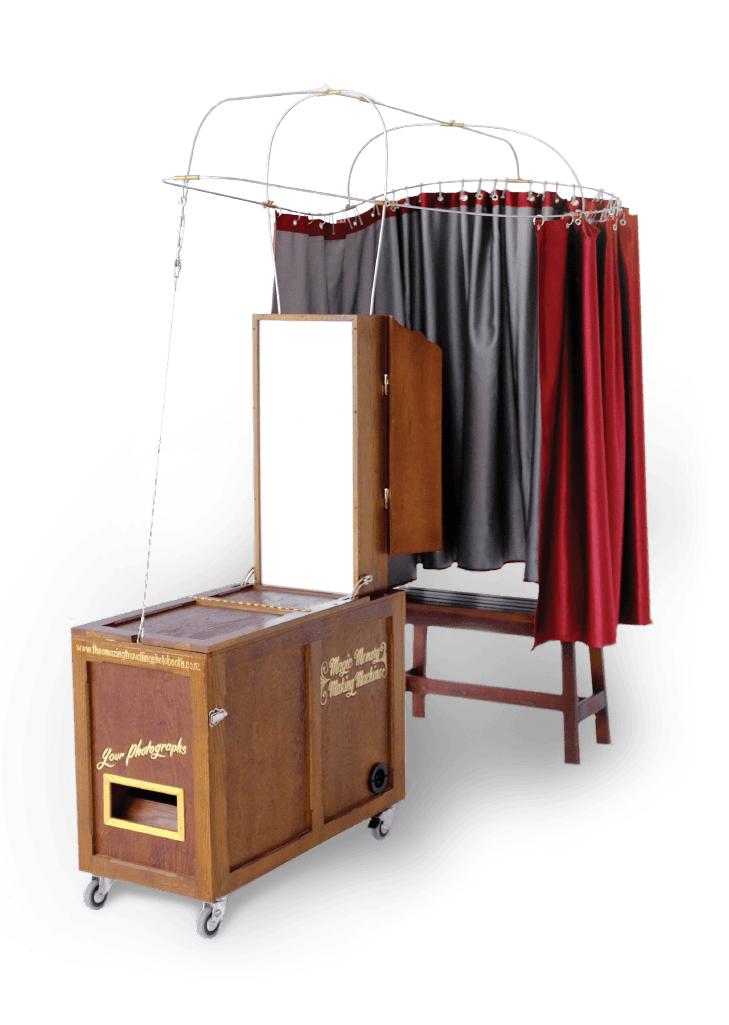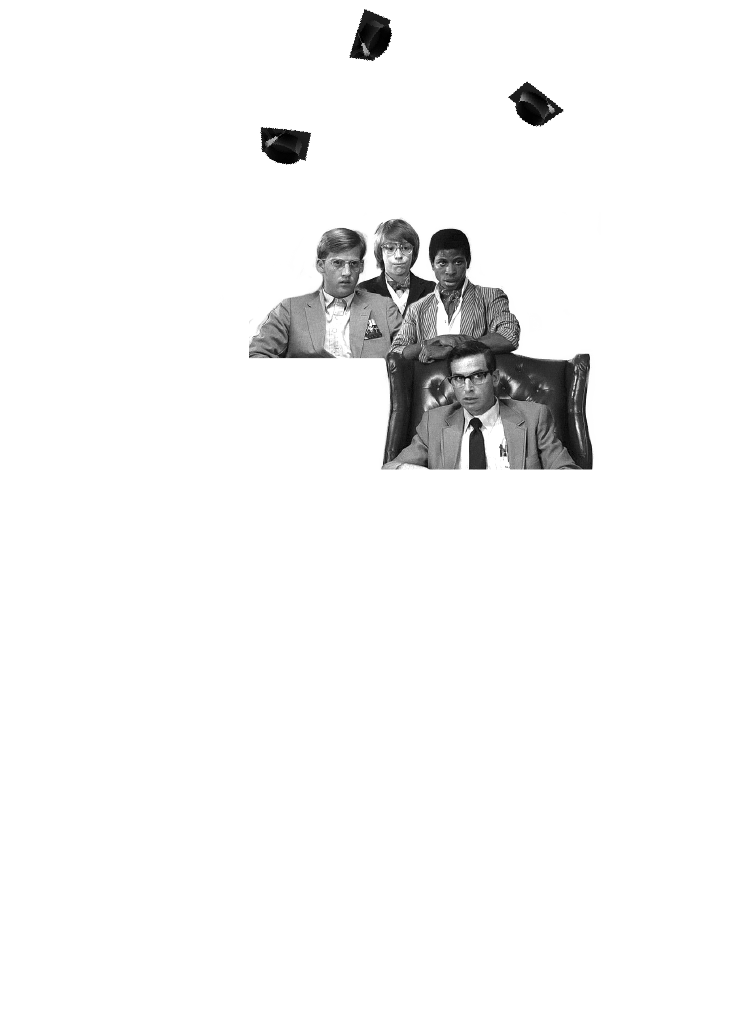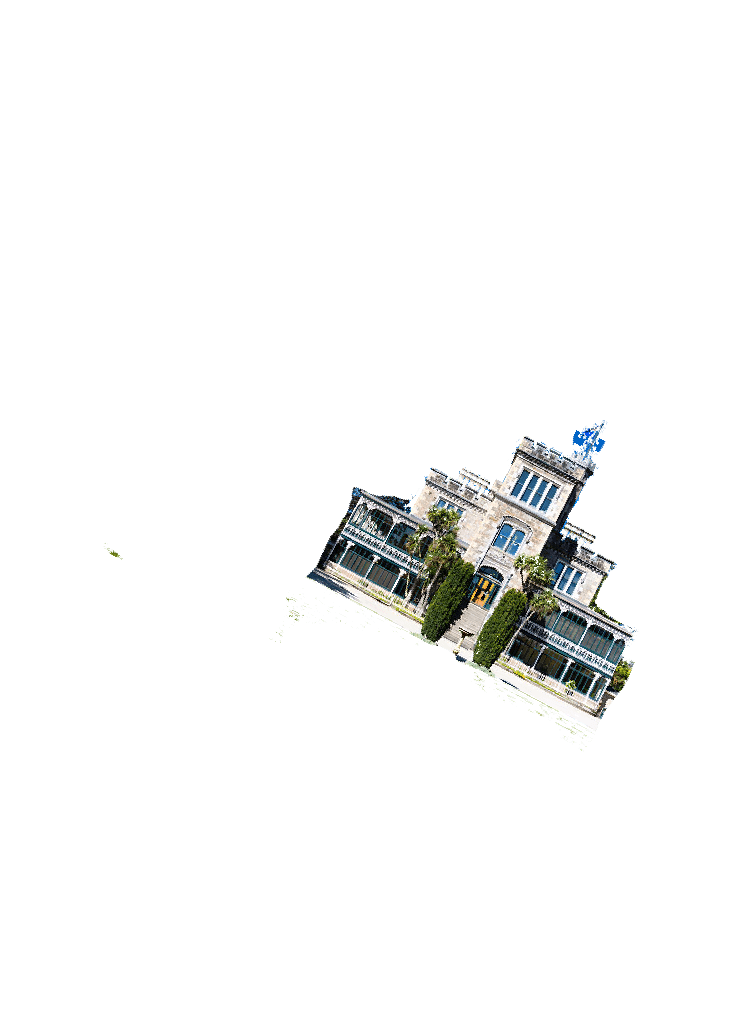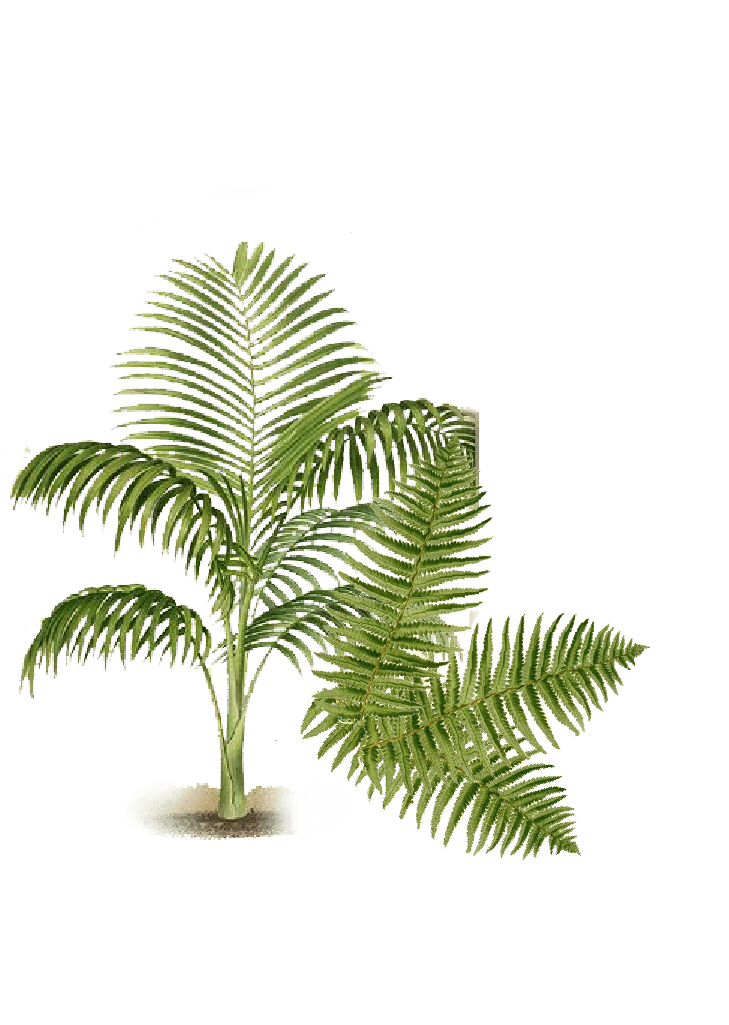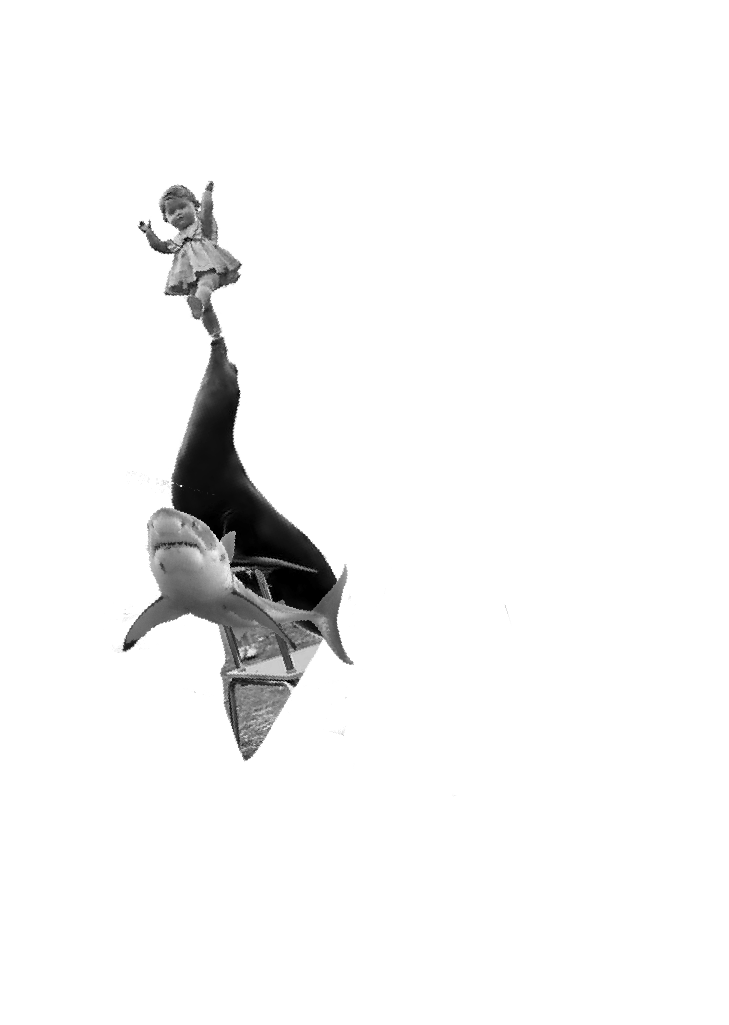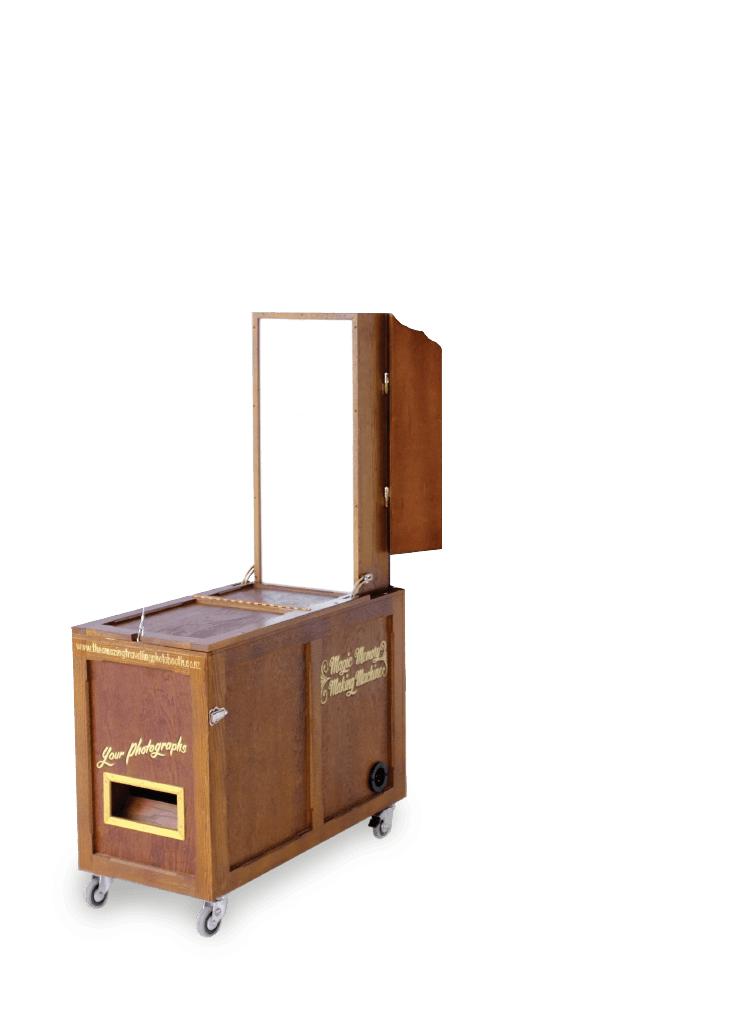 Speights
Country
Dunedin
Paul is that rare breed - one part IT genuis, and one part charm merchant. He'll ensure your guests have the most amazing of times, and eveything runs super smooth. Covering Dunedin and surrounds.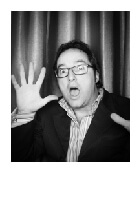 Services
dunedin@theamazingtravellingphotobooth.co.nz
or phone us on: 0221232100
"We've had high praise from everyone about the booth :) We wouldn't hesitate to recommend you guys to anyone looking for something cool as extra entertainment at any event." - Perin & Kath
Check Your Date
Pricing & Extras
Nice & Simple
Talk to us if you want more, or less. We have great no hassle all day package, all the bells and whistles, none of the hassles, or if you are feeling the pinch, a wee cocktail hour tet-a-tet.
Add a little magic
Magic moments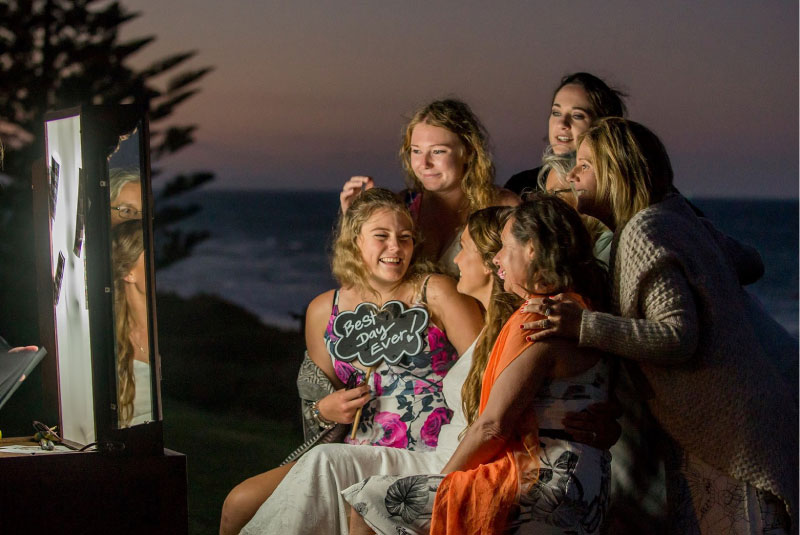 Bring people together!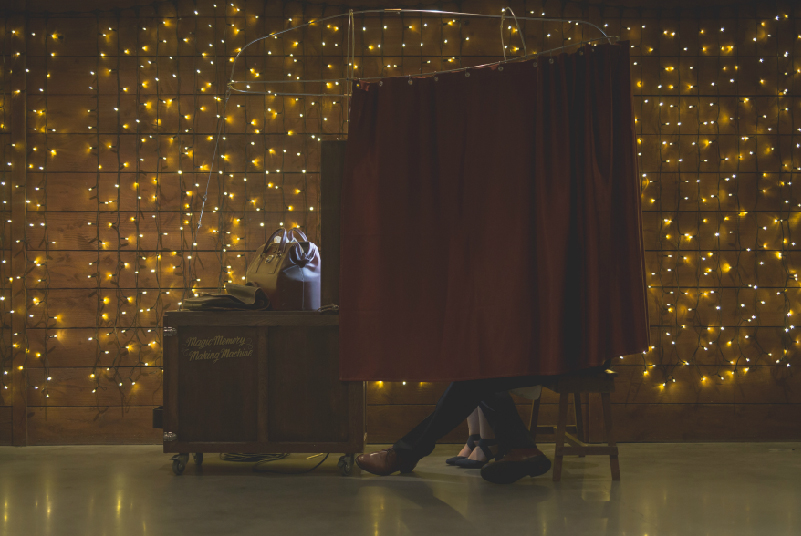 Create special memories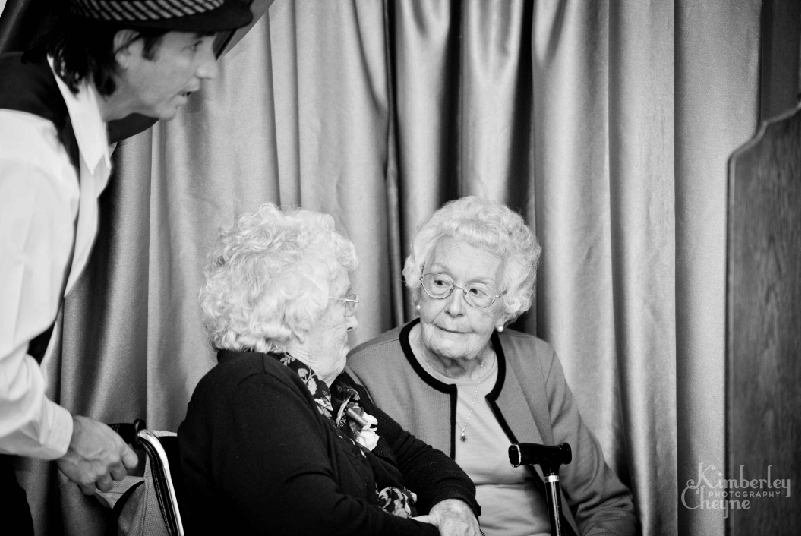 Everyone is welcome!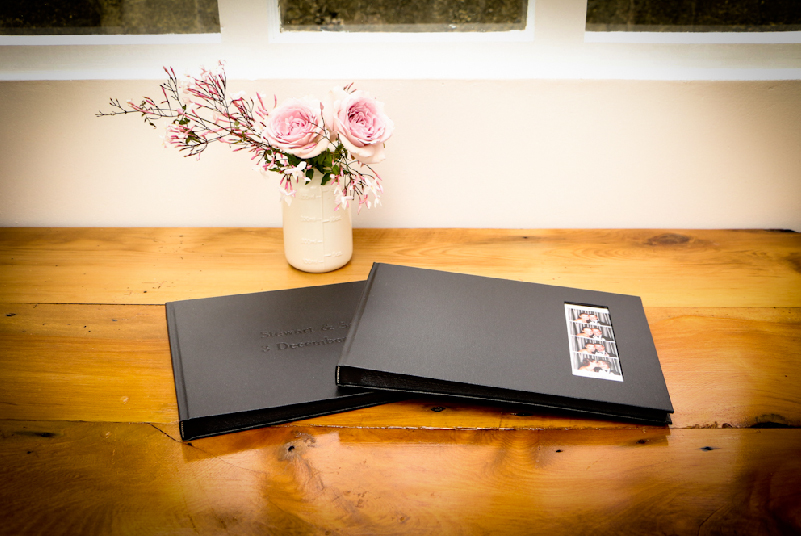 Handmade custom albums. From $180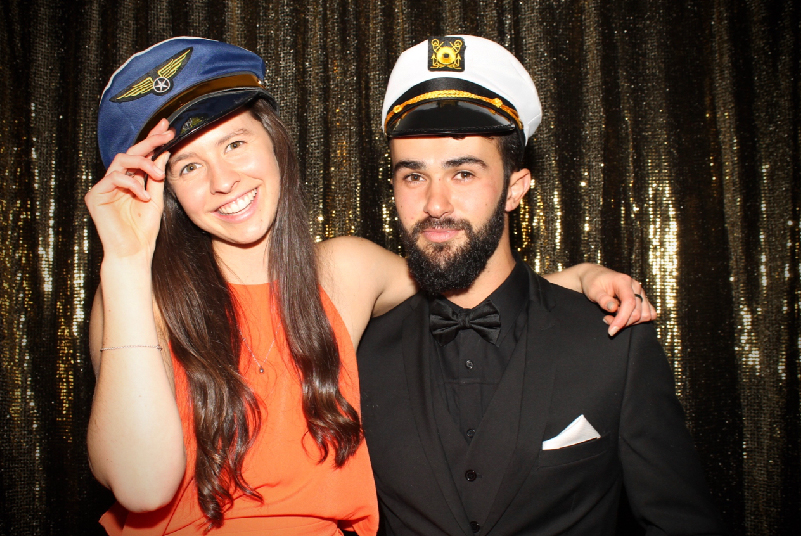 Beautiful backgrounds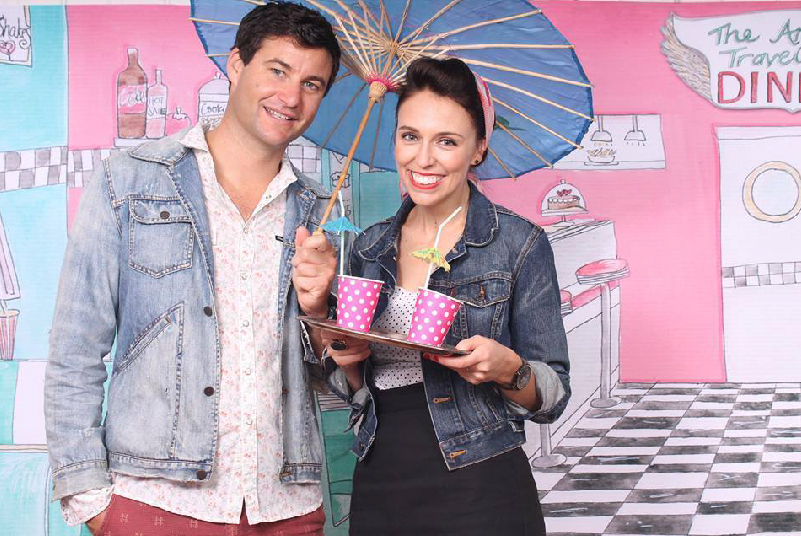 Transport your guests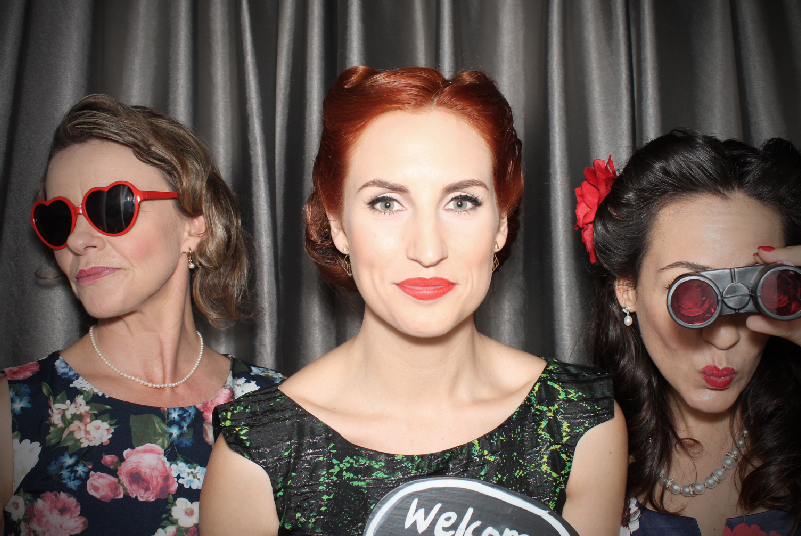 The Classic Booth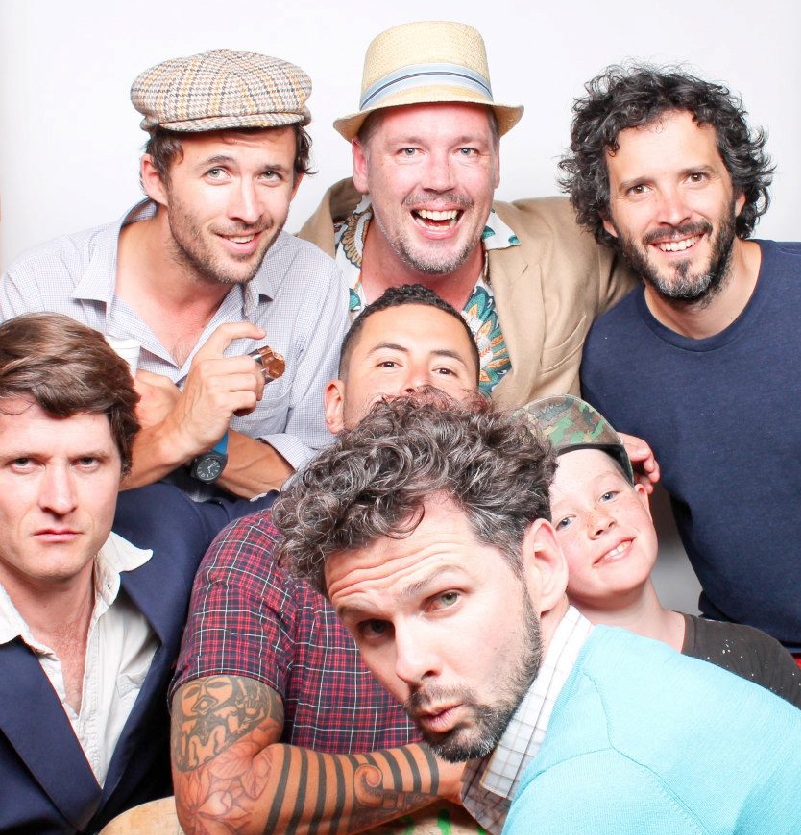 Studio Booth
Simple. And elegant!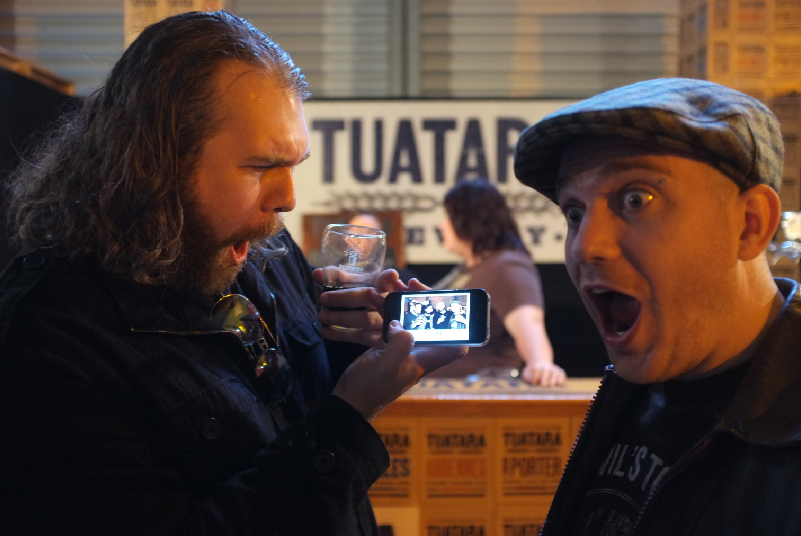 Digital options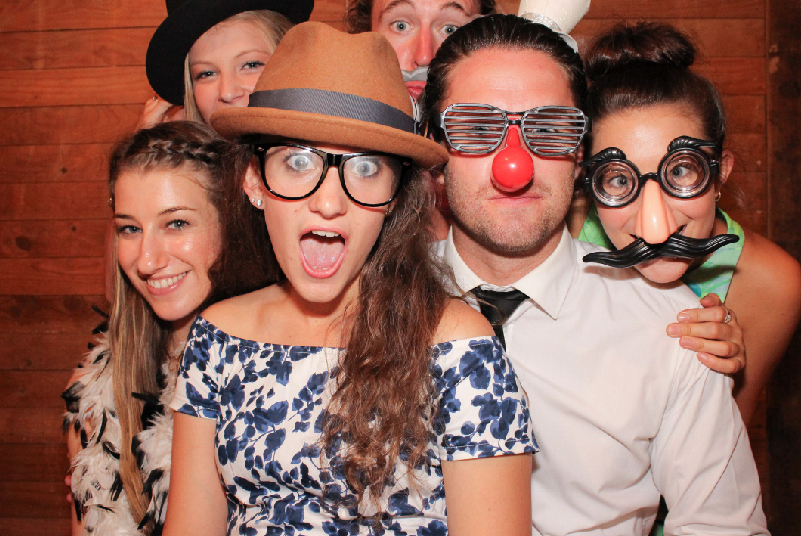 Prop or not?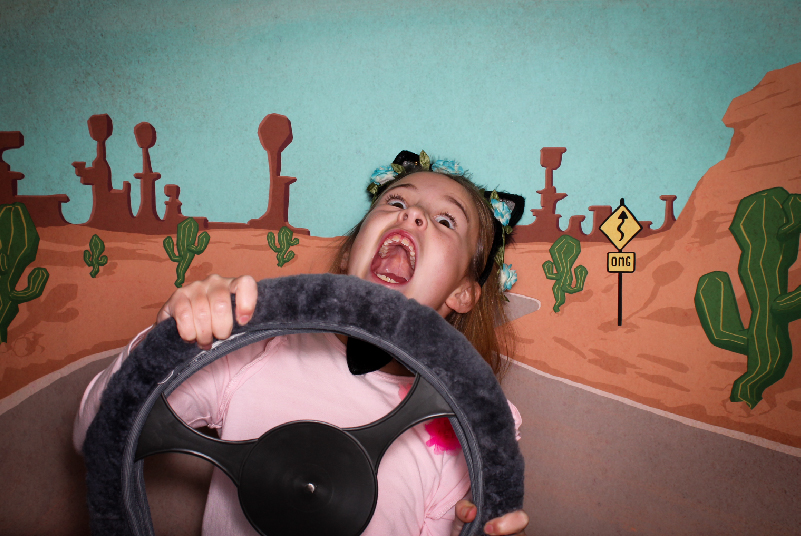 Kids themes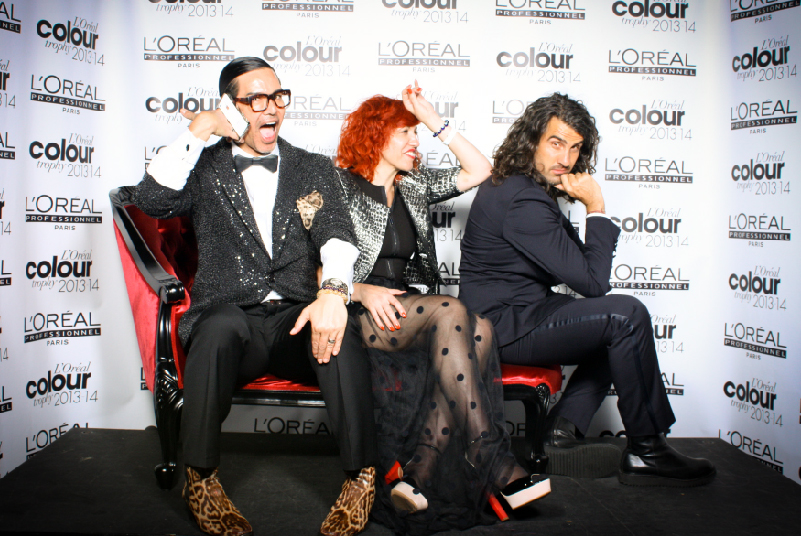 The Love Seat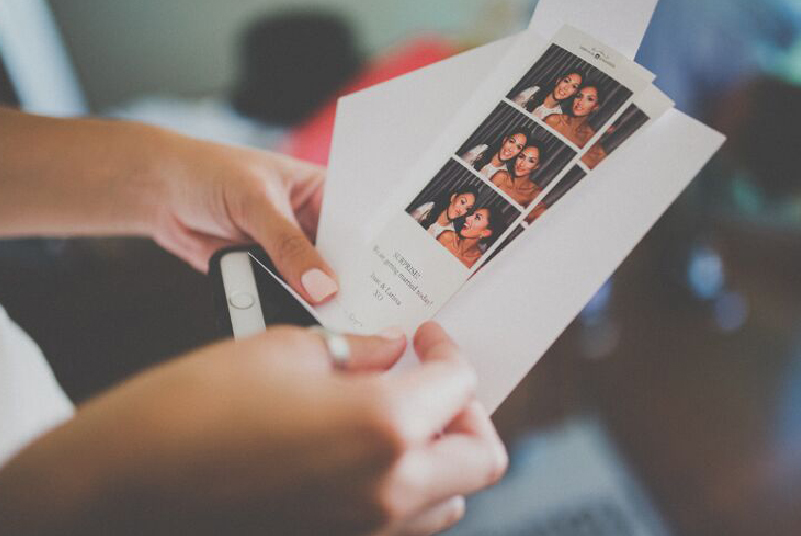 Real prints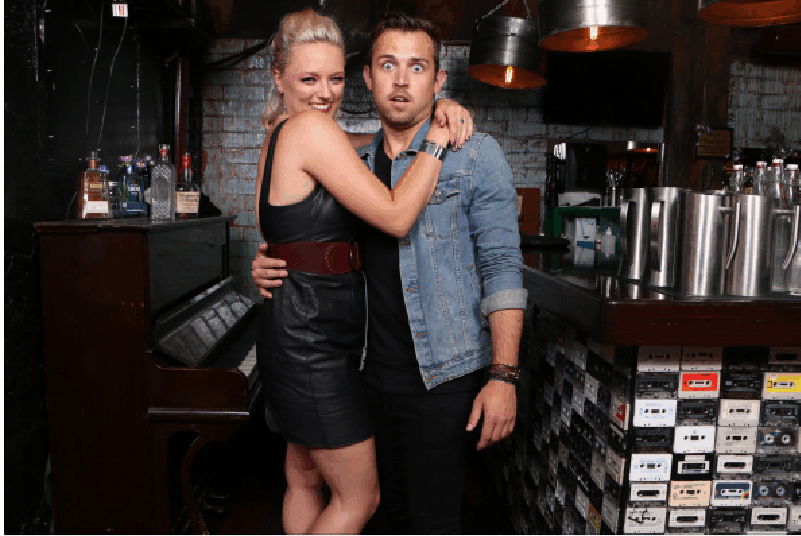 Gifs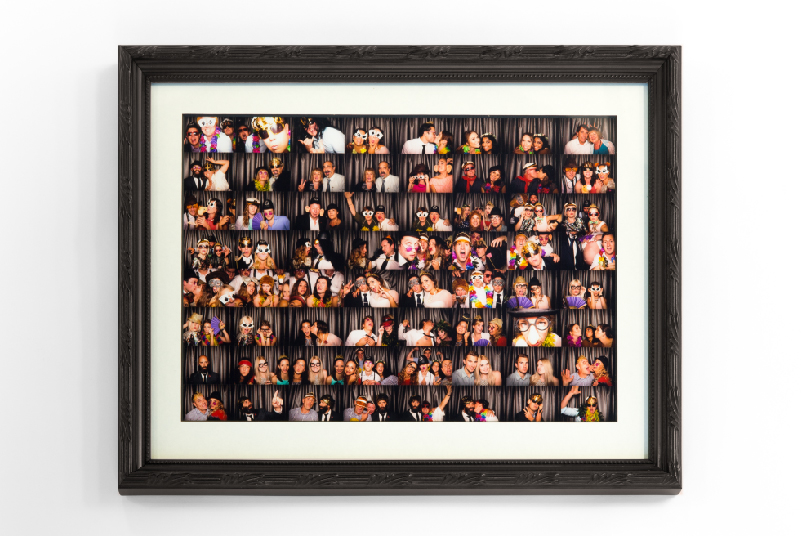 After the party
Follow up with thank you cards, or
immortalise with wall art.
Contact Us
Let's get the party started.
The Amazing Availability Form
OK, first of all, lets see if we are available. Fill in this friendly form with some basic details about the date, location etc, and your contact details.